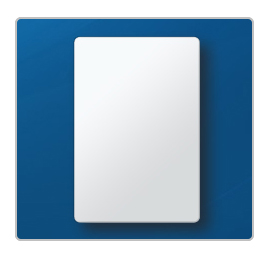 The CS8300 Temperature Sensor Tag provides a cost effective solution to the high costs of existing temperature logging tags that make deployment down to the carton-level economically difficult. The CS8300 provides a low-cost solution for cold chain monitoring applications that will enable adaptable options for users. In addition, the CS8300 slim profile and light weight is beneficial for cold chain tracking at the carton and item level. The CS8300 gives longer read range, longer battery life, and lower unit cost than other RFID temperature tracking tags. Moreover, the CS8300 is fully EPC Class 3 Gen 2 compliant and can be read by any Gen 2 compliant reader.
Features
Slim form factor
Reusable for lower cost per use
Cold Chain temperature monitoring at the carton and item level.
Consistent and reliable read performance when being placed on products with high water content under low temperature.
Programmable temperature thresholds and sampling rates, ranging from -24C to 64°C at 0.25°C resolution.
Compliant with EPC Gen 2 readers and can be used for product identification.