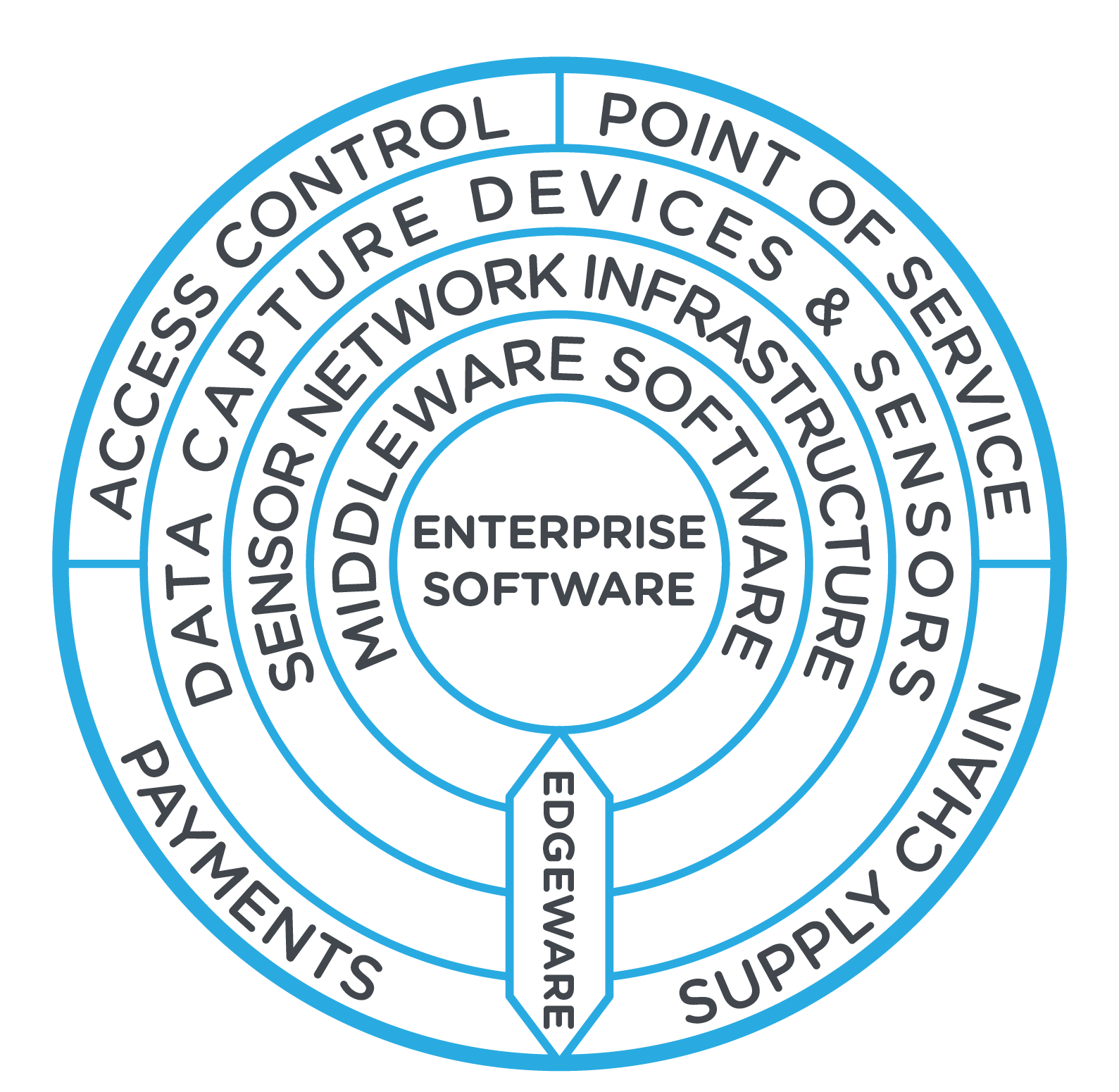 Since 1983, Unique Micro Design (UMD) has been solving customers' needs for productivity improvement by adding real time visibility and control to software using edgeware, IoT and our engineering IoT solutions skills, which reflects our ability to:
Design and manufacture IoT devices and interface electronics
Source and integrate ICT products from our agencies
Support through our professional, engineering, software and support services.
In recent times, through the development of a number of cloud based platforms, we can now offer full-stack IoT solutions.
In simple terms we add eyes and ears to software.
Internet of Things (IoT)
The Internet of Things (IoT) is an ecosystem of:
Devices and sensors
Application services
The Enterprise
And encompasses the following technologies:
Barcoding
Digital communications (eg. BLE, Cellular, Ethernet, LORAN, White Space, Wifi, Zigbee etc)
Embedded computing
Mobility
Sensors and actuators
Software
Radio Frequency Identification (RFID)
The Internet
The Value of IoT
IoT systems and solutions can be used to:
Convert dumb assets and disparate systems into smart assets and integrated systems
IoT enable businesses to

enhance their product and service offering
optimise and enhance their operations
Which can result in a business transformation and disruptive applications.
IoT Enable Your Business
UMD provides products, systems and solutions in IoT.
To support this, UMD is divided into two sales teams: